Showing the single result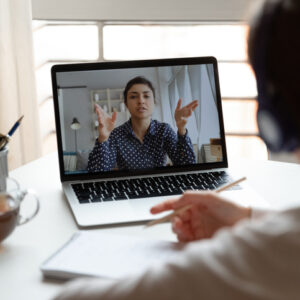 $

150.00 –

$

1,125.00 plus H.S.T.
Marketing training is billed on an hourly basis.  One hour of screen share training on your site = $150.  Buy as many hours as you like, we'll cover any topic you need and do it with you 1:1 in a screen share. Or, buy a pack of 10 and save!  Get up to 25% off if you buy in bulk. We can train or advise on most digital marketing platforms like Facebook, Mailchimp, WordPress, Youtube, Linkedin, Google Ads or help you develop your online marketing strategy.
Select options