About iGo Sales and Marketing, Inc.
We provide Superior Outsourced Marketing Solutions to clients. We believe that marketing's purpose is to drive sales. We begin each marketing project with this end in mind. We believe the best and most cost-effective way of doing this is online through a combination of website design, search engine marketing, and search engine optimization.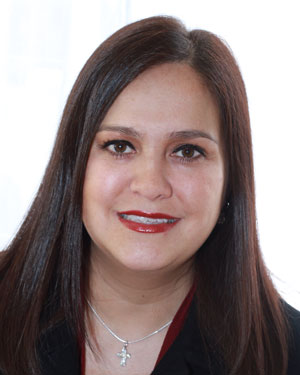 Atzire Perez y Rubio
President
My Name is Atzire Perez y Rubio. I have over 20 years of experience in different areas of marketing; therefore I understand the importance of an effective marketing strategy in place. I have dedicated myself to digital marketing for the last ten years. I am passionate about marketing and social media. My goal is to generate leads, increase conversions and ROI for your business through social media.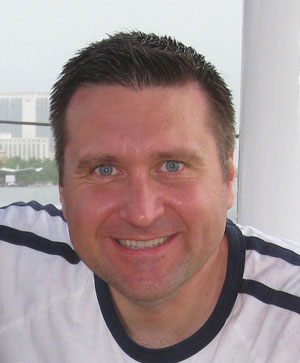 Paul Stevens
Vice-President
I've been in Marketing and Sales for the last 25 years and 10 years in web design and SEO and digital marketing. I've got a solid background in WordPress web design, SEO, Google Ads, Marketing and Sales as well as, CRM systems. I can help you bring all the technology together in your marketing system to drive sales.