We provide Superior Outsourced Marketing Solutions to clients.   We believe that marketing's purpose is to drive Sales.  We begin each marketing project with this end in mind.  We believe the best and most cost effective way of doing this is on line through a combination of website design, search engine marketing and search engine optimization.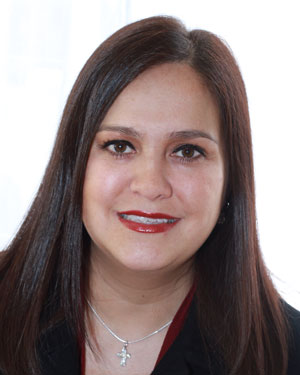 Atzire Perez y Rubio
President
---
My Name is Atzire Perez y Rubio.  I've been a marketing professional and brand manager for over 20 years.  A few years ago, I made the decision to stay home with my son.  I desperately wanted to give him the care and attention he deserved and at the same time, to still be active and contribute to my field.  That's why I started iGo Sales and Marketing.  I am passionate about marketing and social media and I understand the importance of an efficient marketing strategy. I also help professional women like me, grow their businesses by giving them the opportunity to work from home.
Paul Stevens
Vice President
---
I've been in Marketing in Sales for the last 20 years and more recently web design and SEO.  I've got a solid background in WordPress web design, SEO, Google Adwords Marketing and Sales CRM systems.  I can help you bring all the technology together in your marketing system to drive sales.