$

39.99 plus H.S.T.
A complete guide to increasing your web presence.  This 44 page book is a great overview of web marketing that covers:
SEO
Pay Per Click Advertising
Display Advertising
Social Media Advertising
Building your digital marketing plan
Add to cart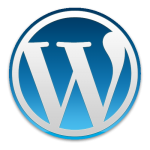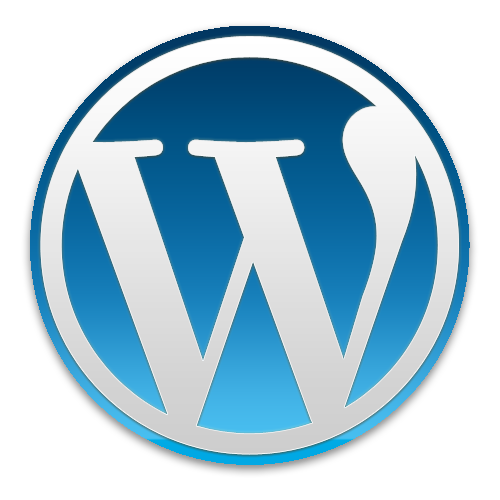 $

100.00 –

$

750.00 plus H.S.T.
WordPress training is billed on an hourly basis.  One hour of screen share training on your site = $100.  Buy as many hours as you like, we'll cover any topic you need and do it with you 1:1 in a screen share.Or, buy a pack of 10 and save!  Get up to 25% off if you buy in bulk.We can train on a test site, or build one while we train, or train on your live site.  The choice is yours.
Select options