Beautiful
Websites
GET STARTED TODAY
Our portfolio includes some beautiful websites that generate leads and clients for your business! Get a quote and start growing your business!
WORDPRESS DESIGN / eCOMMERCE / SEO
Mississauga Website Designer, SEO, Pay Per Click and Digital Marketing Experts.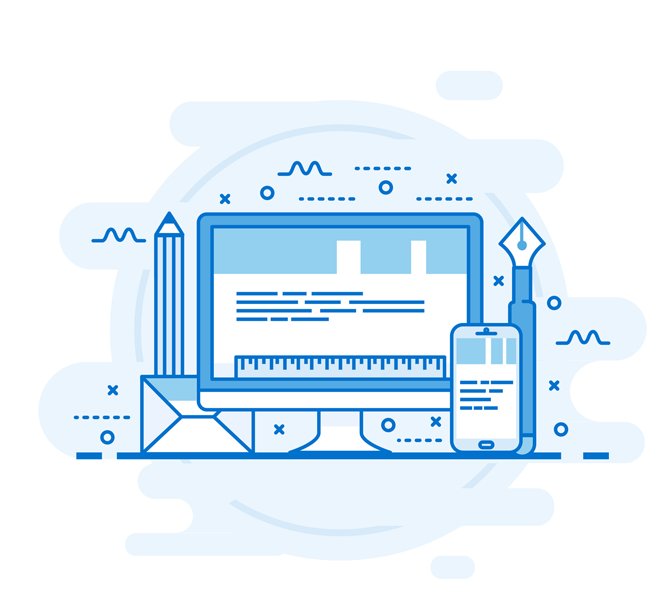 Our Website Design Services
iGo Sales and Marketing builds all kinds of websites.  We're a professional web design company and we're one of Mississauga's top web designers.  We know a website design is your brand image to a potential client and has to look right. A website also has to communicate your key message and entice your visitors to contact you.  iGo Sales and Marketing has experienced website designers on staff that know how to put it all together and build a website that not only looks good, but generates leads.
Plus, we've got the digital marketing experience and we know how to market your website through Pay Per Click, and Search Engine Optimization (SEO) to ensure you get adequate traffic to meet your business goals.  We're located here in Mississauga, so please take the first step and contact us for a free consultation to determine the best web marketing strategy for your website design project.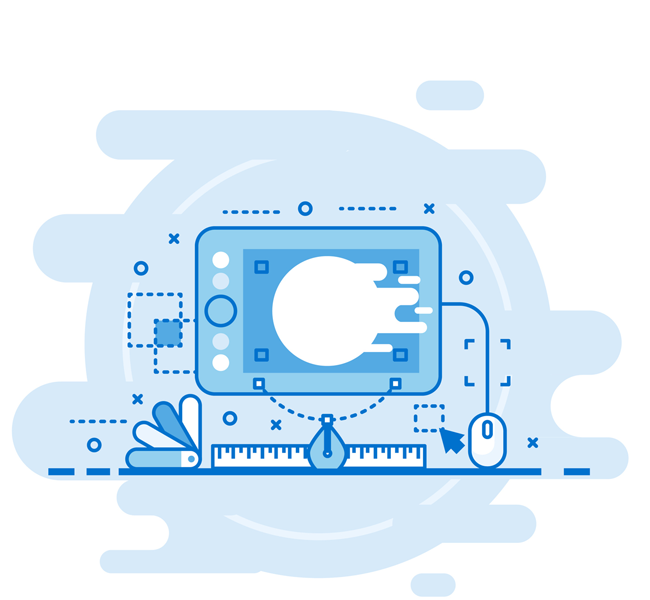 Logo Design & Graphic Design
Whether you need a full branding session, or just a simple logo designed, we're here to help.  We'll match your project up with a creative graphic designer that gets your brand.  We can help you come up with a logo design concept, design your digital files and produce the layouts for business cards, letterhead and envelopes.  Plus, you get all the digital files for all your digital marketing needs.
Contact us today for either a consultation or free estimate for your logo design needs.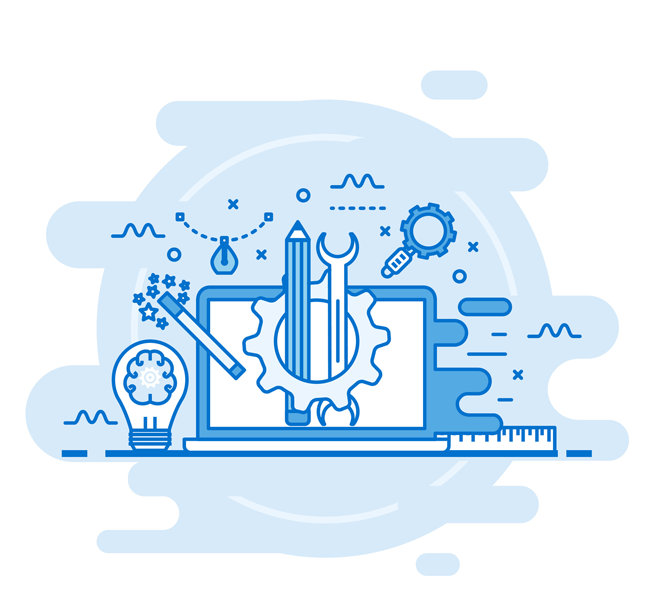 Search Engine Optimization (SEO) Services
At iGo Sales and Marketing we know SEO.  We bring together SEO and Website Design to help your company get found in Mississauga, GTA or nationally in Canada.  Our services have helped Mississauga businesses target the right keywords with the right SEO strategy to increase exposure and traffic to their websites.
SEO website optimization is just a single factor in your digital marketing strategy, we also help our local Mississauga and GTA clients bring together SEO strategy with Pay Per Click (PPC) marketing to generate a steady and reliable flow of leads from their website.  Contact us today and we'll share our ideas on how to grow traffic and leads from your website.
See what our Website Design, Logo Design and Digital Marketing Clients Have to Say...
The iGo team did a great job for my company! Paul is very professional, patient and works in a timely manner. The website looks great and exactly how I wanted. Could not be more pleased.
How do you describe the best Web-Designer? I can describe Paul Stevens in four words; experienced, responsive, helpful and brilliant. Paul is both creative and technically inclined. He uses these talents to the utmost to redesign my Website. Paul has the unique ability to understand the needs and challenges that I faced to rejuvenate my Website.In a world where everyone is carrying around a small computer in their pocket, it's no surprise that Paul designed my Website to match the needs of my customers. Furthermore, Paul Stevens made my Website Visually Engaging. Readers to the Website were able to understand the value of purchasing one of our products.Paul was able to envision my brand and lead my customers into a Website that was easy to navigate. Finally, Paul was able to connect the dots for readers by linking them to different products or relevant images. I am completely satisfied with Paul Stevens and my testimony reveals my sincere thanks for his incredible talent.

Full turn key services from inception to maintaining social media presence
We needed some quick help for our new TV show. Rather than reinvent the wheel we asked Paul Stevens from iGo Sales and Marketing to give us a leg up and help us handle the tens of thousands of GunStuff TV fans. iGo brings years of marketing experience and cutting edge technology to give GunStuff TV a real boost. Thanks iGo!
---
Affordable Website Designs & Marketing Services
 Designs for any budget!
Web Marketing News
Check Out Our Blog for Great Marketing Ideas
---
I just Launched a Website and It's not Ranking on Google

September 25, 2020

What Should Your Business do During the COVID-19 Pandemic

March 20, 2020

Bad Website Design Idea: Make the Logo Bigger

September 3, 2019

Questions You Should be Asking Your Prospective Website Designer

December 17, 2018
Would you like to start the conversation?