Grow Your Online Business with Mississauga Website Designer
We build LEAD GENERATION MACHINES which include websites, SEO, PPC, Marketing Automation and CRM.
MISSISSAUGA WEBSITE DESIGNER
& DIGITAL MARKETING AGENCY.
SEO, Pay Per Click, CRM & Social Media Management
We build beautiful websites that are focused on converting visitors into leads. In addition, we build complete selling systems from lead acquisition all the way to lead conversion and closing the sale. Our process ensures we capture the needs of your business as well as proper targeting of your potential clients so we can not only build a website, but attract the right kind of visitors that are likely to convert into leads. We build all kinds of websites from simple business card websites to complex ecommerce website designs. Contact us today for a free initial strategy session to find out more information about our signature digital marketing system and the marketing services we provide to help you grow your business.
Website Design
A Website Design Company in Mississauga that will help you design an effective website that gets found on Google and generates leads and revenue for your business. Website Design, Redesign, and Web Development Services available.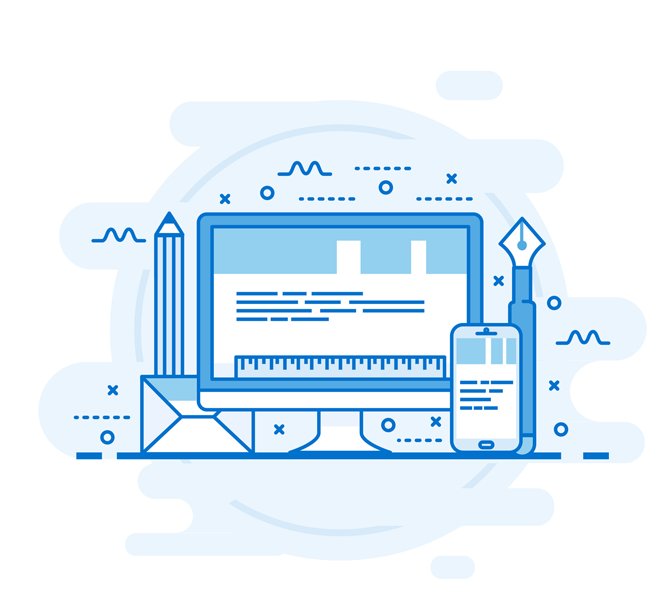 iGo Sales and Marketing builds all kinds of websites. We're a professional web design company and we're one of Mississauga's top web designers. We know a website design is your brand image to a potential client and has to look right. A website also has to communicate your key message and entice your visitors to contact you. iGo Sales and Marketing has experienced website designers on staff that know how to put it all together and build a website that not only looks good, but generates leads.
Plus, we've got the digital marketing experience and we know how to market your website through Pay Per Click, and Search Engine Optimization (SEO) to ensure you get adequate traffic to meet your business goals. We're located here in Mississauga, so please take the first step and contact us for a free consultation to determine the best web marketing strategy for your website design project.
Less time guessing and hoping...
More time growing your business.
Free Video Review
Our Digital Marketing Strategists will show you exactly how to turn more of your website visitors into paying customers with a personalized video review of your current website.
Join 100+ happy clients and savvy business owners who unlocked hidden potential and growth from their website.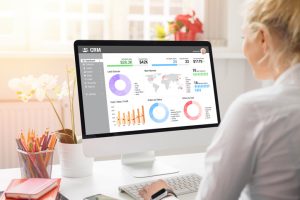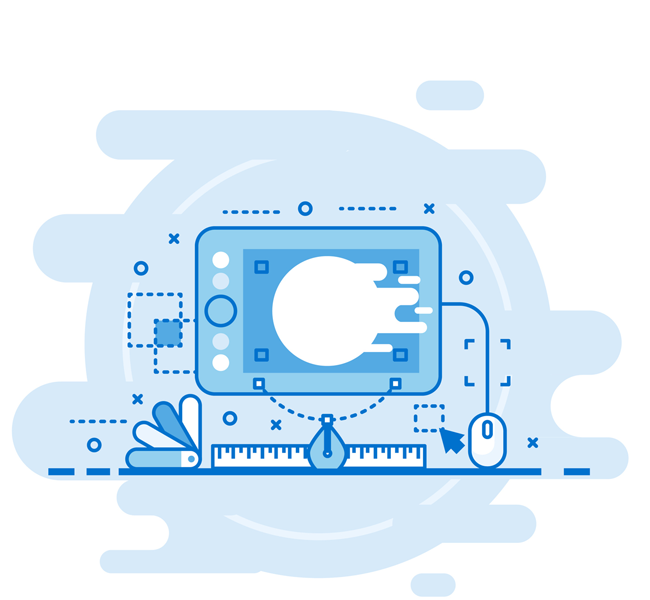 Whether you need a full branding session, or just a simple logo designed, we're here to help. We'll match your project up with a creative graphic designer that gets your brand. We can help you come up with a logo design concept, design your digital files and produce the layouts for business cards, letterhead and envelopes. Plus, you get all the digital files for all your digital marketing needs.
Contact us today for either a consultation or free estimate for your logo design needs.
Search Engine Marketing
A Mississauga based SEO Company and PPC Agency that knows how to get your website found on Google by people looking to buy your goods and services.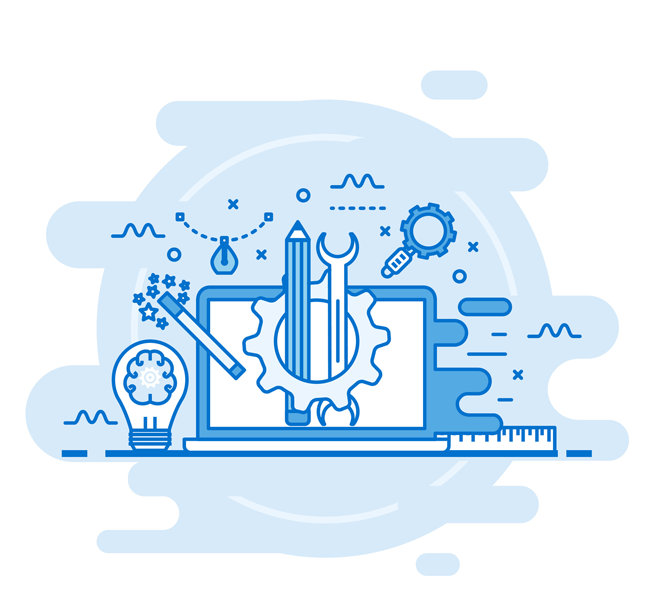 SEO website optimization is just a single factor in your digital marketing strategy, we also help our local Mississauga and GTA clients bring together SEO strategy with Pay Per Click (PPC) marketing to generate a steady and reliable flow of leads from their website. Contact us today and we'll share our ideas on how to grow traffic and leads from your website.
At iGo Sales and Marketing we know SEO. We bring together SEO and Website Design to help your company get found in Mississauga, GTA or nationally in Canada. Our services have helped Mississauga businesses target the right keywords with the right SEO strategy to increase exposure and traffic to their websites.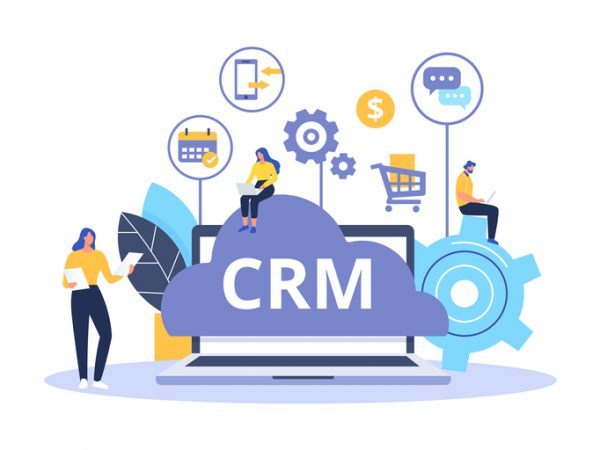 Any digital marketing campaign must include sales follow up and tracking. That's where our SuiteCRM Consulting service comes in. iGo Sales and Marketing recommends SuiteCRM for all of your CRM needs. We integrate SuiteCRM with WordPress to ensure your captured leads are automatically sent to SuiteCRM, assigned to a sales rep, a call scheduled and follow up marketing emails are sent to the lead. Sales automation with SuiteCRM saves time, increases close rates and lead engagement with your product or service.
SuiteCRM is a FREE and open sourced CRM. We save our clients thousands of dollars per year when migrating from Salesforce to SuiteCRM. Contact us and ask for a free SuiteCRM demo and we'll show you how SuiteCRM can be implemented in your sales and marketing system.
Website Maintenance
A Mississauga based website maintenance company specializing in WordPress websites. We have website care plans for simple, ecommerce websites and custom website designs.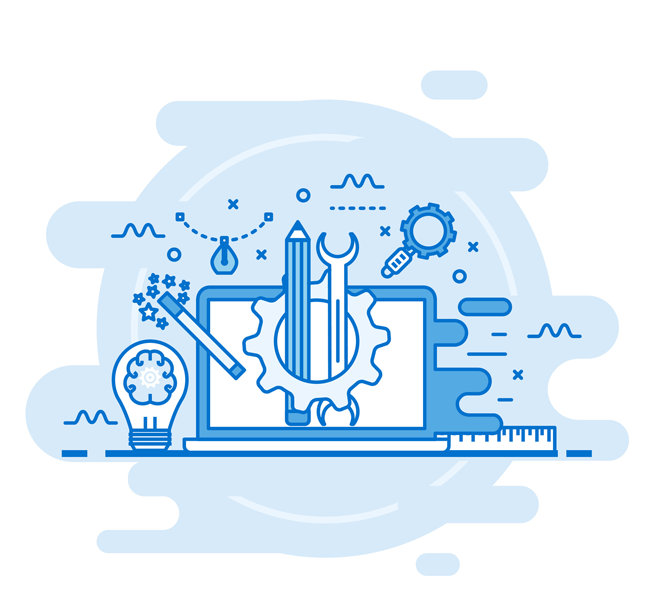 iGo Sales and Marketing builds and supports all kinds of websites with our website maintenance service. We call them Website Care Plans. Website Maintenance is more than just keeping it running. It's updating software, improving speed and ensuring your website is secure. We're a professional web design company and we're one of Mississauga's top web designers. We use professional software to ensure your website is up, running and secure. Plus, we conduct a complete website audit before we start to fix any outstanding issues that inhibit useability or the security of your website.
We're located here in Mississauga, so please take the first step and contact us for a free consultation to determine the best web marketing strategy for your website design project.
Digital Marketing News
Check Out Our Blog for Great Web Marketing Ideas