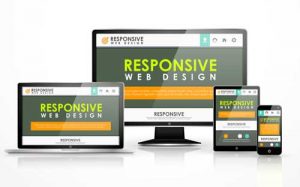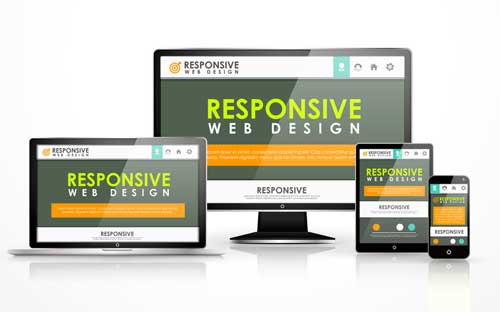 Just so you know what you're doing is working. We got a bulk load last Friday from a new customer. A $12k sale directly from finding us on the web with a $6B customer that we had no previous contact with. What a great testimonial to the effectiveness of SEO.

Excellent Job!!  ...totally happy with it.  Again, thanks for everything and I will use you again once I rebrand my store.
I highly recommend iGoSales And Marketing for your marketing/website needs. Web developer, Paul Stevens, accepted the challenge of redesigning a website that wasn't working for me. Paul brought his marketing skills and his own vision to design a website that is all it can be.

(more…)

I can't believe that people are literally seeking us out every single day. I have received a call every day for the last 10 days with people that want blacksmithing work.  I've had to hire a general manager just to keep up with all the requests.

Consultants in the digital world are a dime a dozen, but have cost us thousands. Paul Stevens is the only consultant that brought an effective plan and had a positive material effect on our online marketing.

Thanks for the hard work and getting the site up ad running... if you need a good reference for another photo website (or any for that matter) feel free to use me as a reference.

Just wanted to say thanks for everything you have done for us….. I am so so so happy with everything!!!!! You're awesome!!!!!!

I really believe that we got great value for our money on this project. It was a breath of fresh air dealing with you as opposed to other companies that we reviewed.

You really did a fantastic job on this website, we get at least two or three calls a day and 2 to 3 emails a day now with our updated website You're awesome!

It gives me great pleasure to endorse Paul Stevens' services. I was in desperate need of resolving e-commerce and website issues earlier this week and fortunately, found Paul. Paul is, in my opinion, the consummate professional; he is very knowledgeable, highly analytical and uses his experience to quickly get to the cause of the problem while explaining it in easy to understand terms. Without doubt, I will be using Paul's services many times in the future. I highly recommend Paul. Tony Alexander, CEO Willow-Glen Holdings Inc. The-Eliminators