Shades of Clay
This was a very large and complex ecommerce website build.  It contained over a thousand products and variations.  Plus, it included a video gallery to post tutorials.  The payment system in integrated with Paypal.  Site speed was a real challenge on this on with thousands of visitors every month.  Pages and images had to be cached and optimized for speed.
Want to see the live site:
Visit Website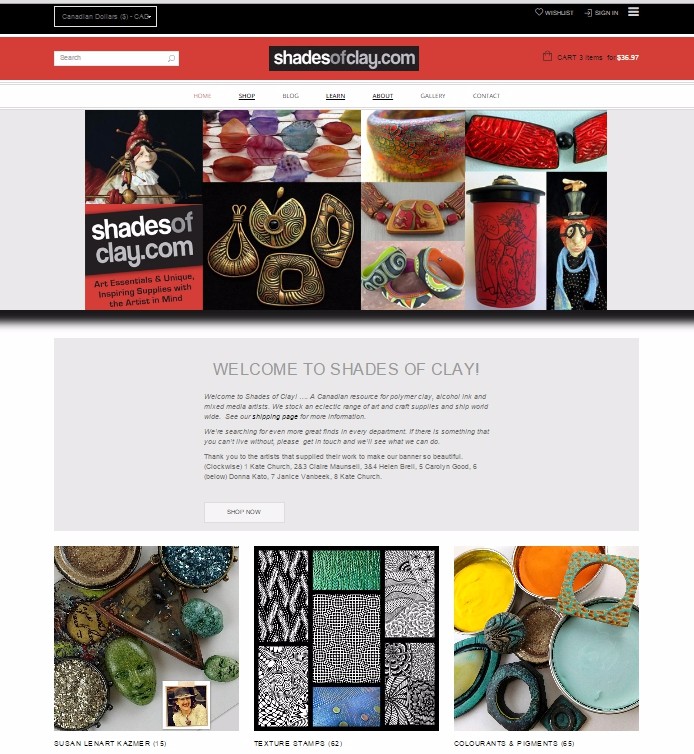 FEATURED PRODUCTS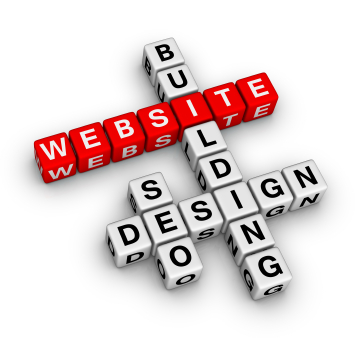 This is our premium package that also includes ecommerce functionality. This is for you if you want your own look. Everything is customized to your exacting needs. Colors, fonts, layout, image sliders, photo showcases, whatever you need, up to 30 pages, plus up to 200 products. If you're brand conscious, this one is for you, you'll want your website to be totally customized to reflect your brand.