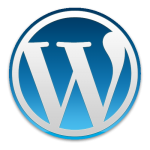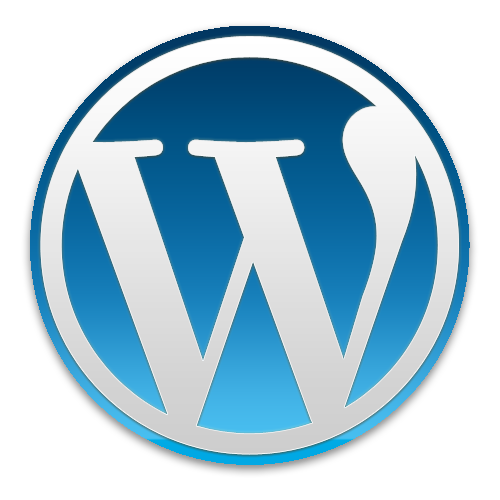 You probably need someone to revise your website constantly and add new content on a regular basis.  Plus, it's good practice to update your WordPress software and plugins on a regular basis to maintain security.  Keeping regular backups of your site is also good practice in case it gets hacked or infected with a virus.  If all this sounds like to much work to you, then outsource the job to iGo Sales and Marketing.  We have WordPress maintenance packages to suit your needs and budget.
WordPress Website Care Packages Plan Components:
See service definitions below
Revise, Update, and Protect Your WordPress Website
Check out one of our convenient WordPress maintenance packages below.