Business IT Solutions
Client was looking for a professional website to highlight what they do and have people understand their high tech service offering.  Each service is designed as a landing page for Google Ads traffic to help them convert paid ad traffic to actionable leads.
Want to see the live site:
Visit Website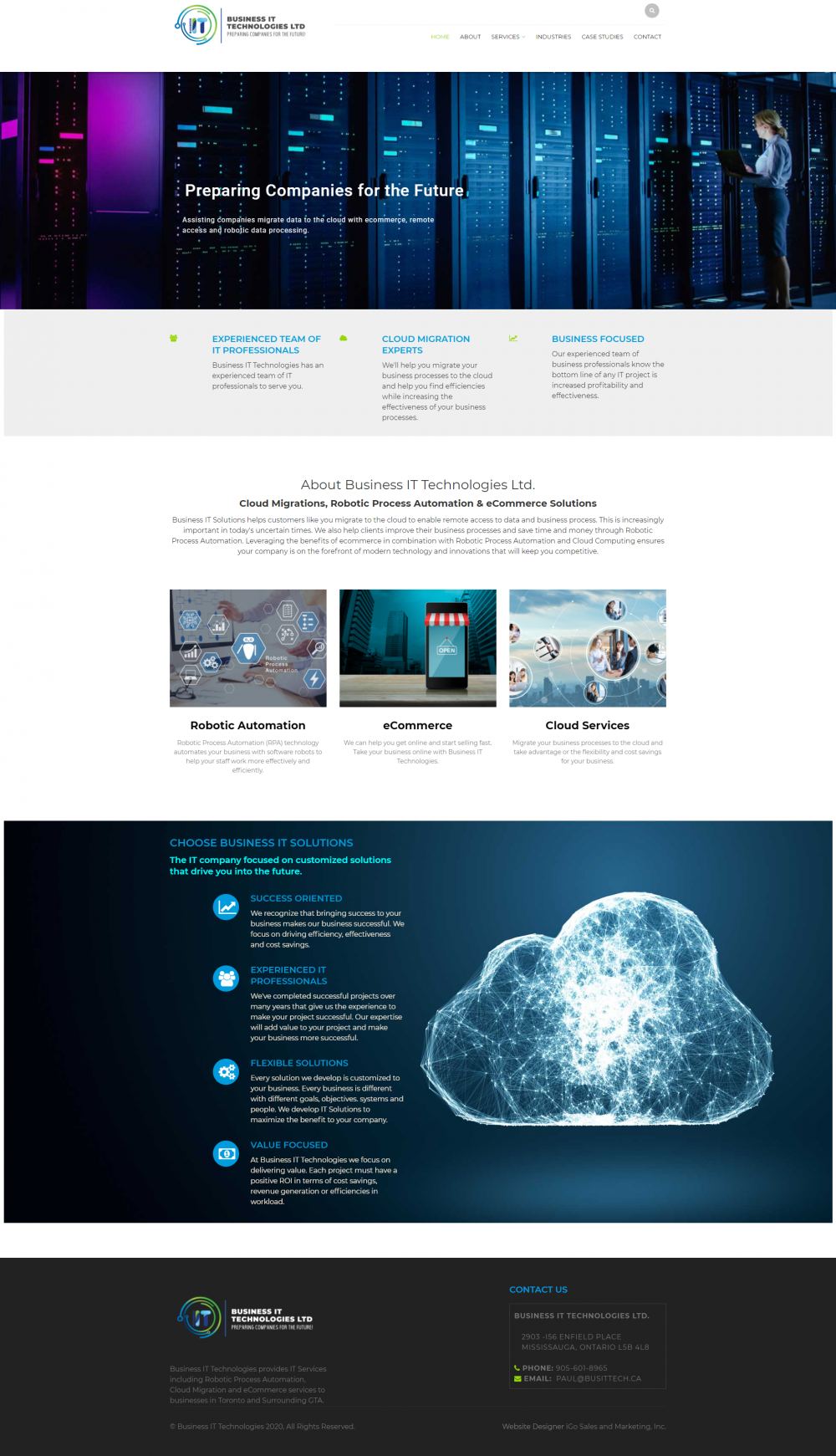 FEATURED PRODUCTS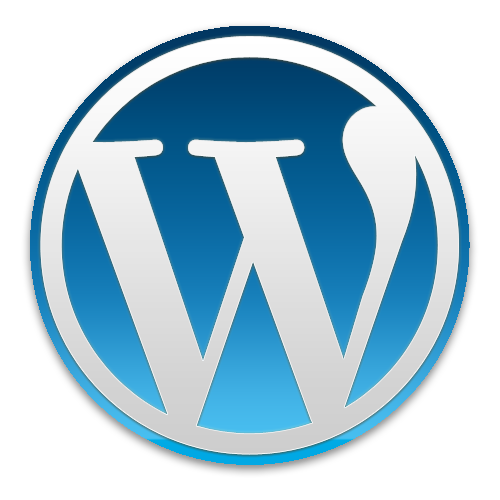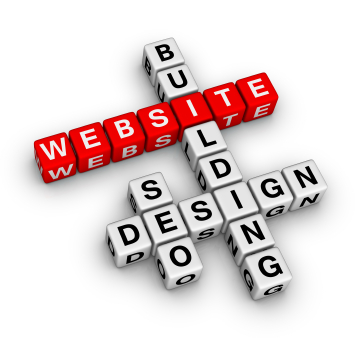 This is our premium package. This is for you if you want your own look. Everything is customized to your exacting needs. Colors, fonts, layout, image sliders, photo showcases, whatever you need, up to 30 pages. If you're brand conscious, this one is for you, you'll want your website to be totally customized to reflect your brand.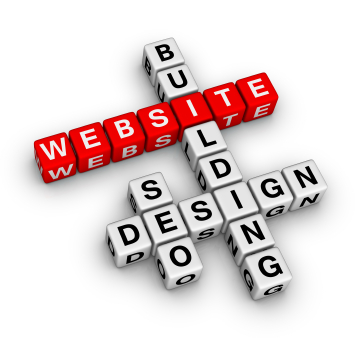 If you're an established business, or just looking for fully custom designed website this one is for you. This includes everything from the basic package, the small business package, plus, up to 15 pages and you'll get a customized design template as well. We'll layout the page and color scheme to custom specifications. You'll get a premium look with this package.  This package includes one custom feature ie: a request for quote form, or custom post type.