Book a Call We'd Love to Talk to You About Your Website, SEO or CRM.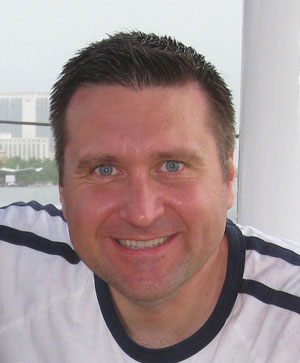 Book a Call with us to discuss your project. We'd be happy to talk through your business goals and how a new website, CRM, or digital marketing strategy can help you achieve them.
If you're ready to take action to grow your business. Book a call with us today.
Paul Stevens is a digital marketing and SEO expert. I'll help you drive leads to your website and convert them into actionable sales leads and new business. Paul, sales and marketing leader for most of his life and knows how to put those skills to use online to help you grow your business.