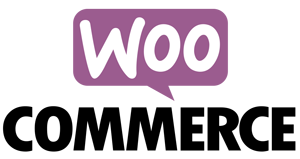 If you're running a Woocommerce eCommerce website and you need professional Woocommerce Support then you've come to the right place.  iGo Sales and Marketing provides professional Woocommerce support for you website.  You can use the support hours however you want.
Woocommerce Support Packages
We have convenient monthly Woocommerce support package.
Woocommerce Support FAQ
We have some answers to commonly asked questions.
+

What happens when I run out of hours
When you run out of hours, you'll be charged at the hourly rate, or your option is to purchase another block of time.  We don't make any changes for free, even little ones.
+

What does Woocommerce support include
Pretty much anything you can think of from plugin updates, problem resolution, coaching, training, adding products, installing plugins, speeding up woocommerce, SEO, etc.  However, it does not include development of new features, functionality or custom coding.  If you need feature or function that your site is not currently designed to do, this work will be quoted and billed separately.
+

How do I sign up?
Click on the button, place an order in our online store for the service. You'll go to Paypal where you can pay by credit card.
+

Can I just call you anytime and ask you questions?
Generally, no.  We do not provide "on demand" phone support or training.  All requests will be sent to our support email address.  If you plan includes phone calls, we will pre-arrange a time to speak with you about your issue.