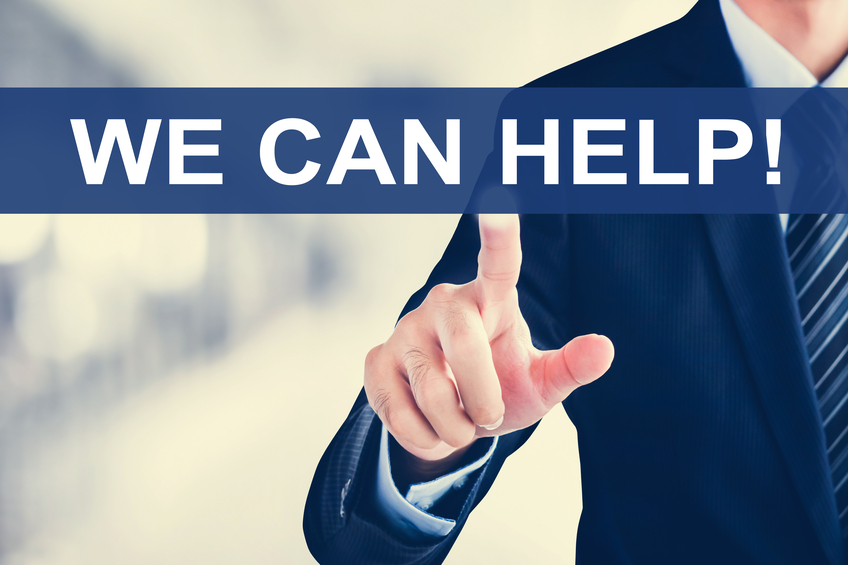 Virtual Assistant Services
Save time by outsourcing administrative tasks to a virtual assistant!
Virtual assistant services are an easy way to get work done at an affordable price!  Don't get bogged down in your day to day, delegate your administrative tasks and get them done fast and stop worrying about them.
All Work Done Locally!
You can speak to the person doing the work so you know it gets done right.
Fill out a request today
By filling out the request we'll get back to you with an estimate and price list for work to be done.
Why Outsource to a Virtual Assistant?
Virtual Assistant services are an excellent way for small business owners and busy executives to get work done fast and cost effectively.  For example, if putting together a professional spreadsheet is something you struggle with and it takes you 3 hours to do, think about what you could have been doing instead?  You could have been out closing a deal for $5000.
The true value of a virtual assistant is the time it frees you up to do activities that are more likely to drive revenue and grow your business.  Leave the little things to us, they'll be done professionally and on time, freeing you up for the big things that only you can do.