Hire a SuiteCRM Consultant to Grow Sales
---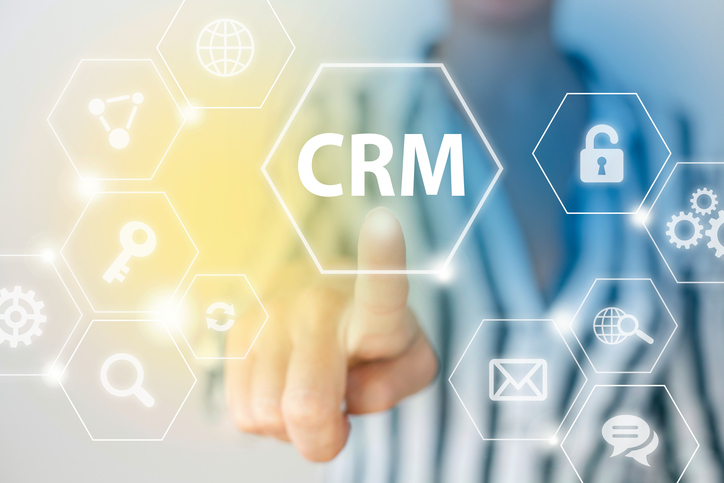 What is SuiteCRM?
SuiteCRM is a CRM (Customer Relationship Management) System.  It allows business to collect contacts, market to those contacts and manage their sales process more effectively and efficiently.   Plus, SuiteCRM is Open Source so, you can download it, install it and customize it as you like.  Also, there are no user fees or expensive maintenance fees like some of the other comparable CRM products on the market.  iGo Sales and Marketing are SuiteCRM Consultants offering SuiteCRM consulting services to help you implement SuiteCRM.
---
What Can SuiteCRM Do?
SuiteCRM is comparable to the best paid CRM systems on the market, except, it's open source and available for free download.  Our SuiteCRM consultants will help you install, implement, upgrade and train in SuiteCRM.  Some of the features of SuiteCRM that come included in the free download are:
---
---
SuiteCRM Consultant Services
iGo Sales and Marketing is experienced in sales process management and integration with SuiteCRM.  As a SuiteCRM consultant service, iGo Sales and Marketing helps clients with:
---
Note:  This is an hourly service.  1 hour minimum. Need help with SuiteCRM?  Maybe you just need to talk to a live person to answer your questions or give you some guidance? I'm here to help.  Book an hour screen share with me and I'll answer any questions or talk you through your sales process and how best to automate it with SuiteCRM.
plus H.S.T. per hour
Add to cart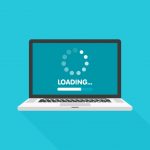 With this service I'll professionally install and setup SuiteCRM on your hosting service.  I will:
Install SuiteCRM
Check File permissions
Set Up Cron Jobs
Set Up outbound SMTP email (with your existing address)
Does not include: training,  importing of data, set up of custom fields, cost of hosting, cost of SSL.  Please contact us for a quotation on these services.  INSTALLATION ONLY.
$

250.00 plus H.S.T.
Add to cart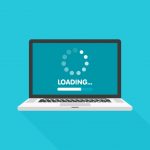 General CRM support. Includes phone and email support not to exceed 4 hours per month. Support requests with a monthly plan will be addressed in one business day. Also includes maintenance of an off server backup and minor software updates.
$

325.00 plus H.S.T.
Add to cart