Technical Document Review
$ 95.00 plus H.S.T.
If you received a notification from Google, your payment gateway provider like Stripe or PayPal or your hosting provider and don't know what it means and would like iGo Sales and Marketing to review your technical document and advise/explain it's meaning, you can hire us to do so!
PS -This does not include implementing any suggested actions from the notification you received.
Email to a friend
Only logged in customers who have purchased this product may leave a review.
Returns & Exchanges Fundamentally, you are paying for our time, whether it's training, website development or logo design.  We make every effort to make sure we complete the work we proposed to do on time and to your satisfaction.  However, we are limited by your budget and the time we can spend on your projects.  There are no refunds for time already spend.  If you choose to cancel a contract we will work out a refund for the difference in time and expenses already incurred vs. what we've been paid to that point.  Please see our
terms and conditions page
for a full explanation of contract cancellation.
Our offers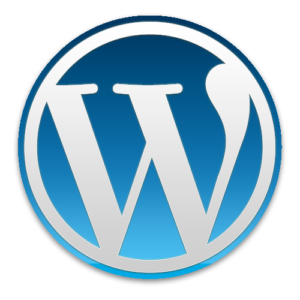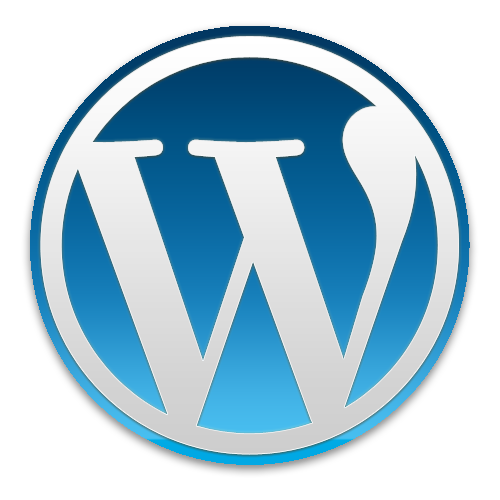 WordPress consulting is billed on an hourly basis.  One hour of consulting = $95  Buy as many hours as you like, we'll cover any topic you need from design changes, content changes, new marketing ideas,etc. Or, buy a pack of 10 and save!  Get up to 25% off if you buy in bulk.
$

95.00 –

$

750.00 plus H.S.T.
Select options