Trivalent Data Systems
The challenge for this project was to showcase the software, it's benefits and various calls to action to collect leads from the website.   The inclusion of the client made walk throughs and contact forms have increased lead generation.
Want to see the live site:
Visit Website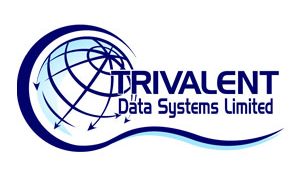 FEATURED PRODUCTS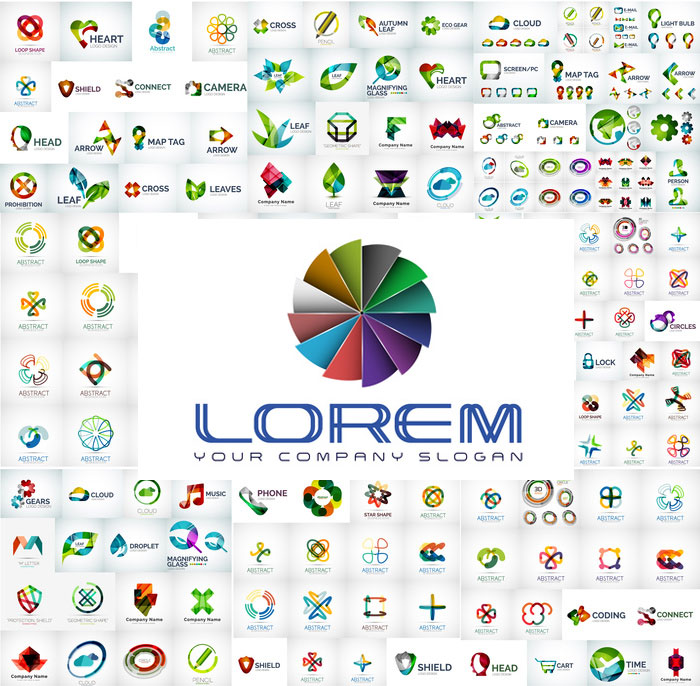 Custom small business logos with 3 concepts and 4 revisions.   Plus, 2 business card layouts.  Great for small/new businesses to get started.