Scintrex Ltd.
Scintrex sells high tech geoscientific sensors and needed a catalogue website that featured the sensors they sell along with specific request for quote forms for each product.  This was accomplished through the addition of Woocommerce in catalogue mode with a RFQ feature.
Want to see the live site:
Visit Website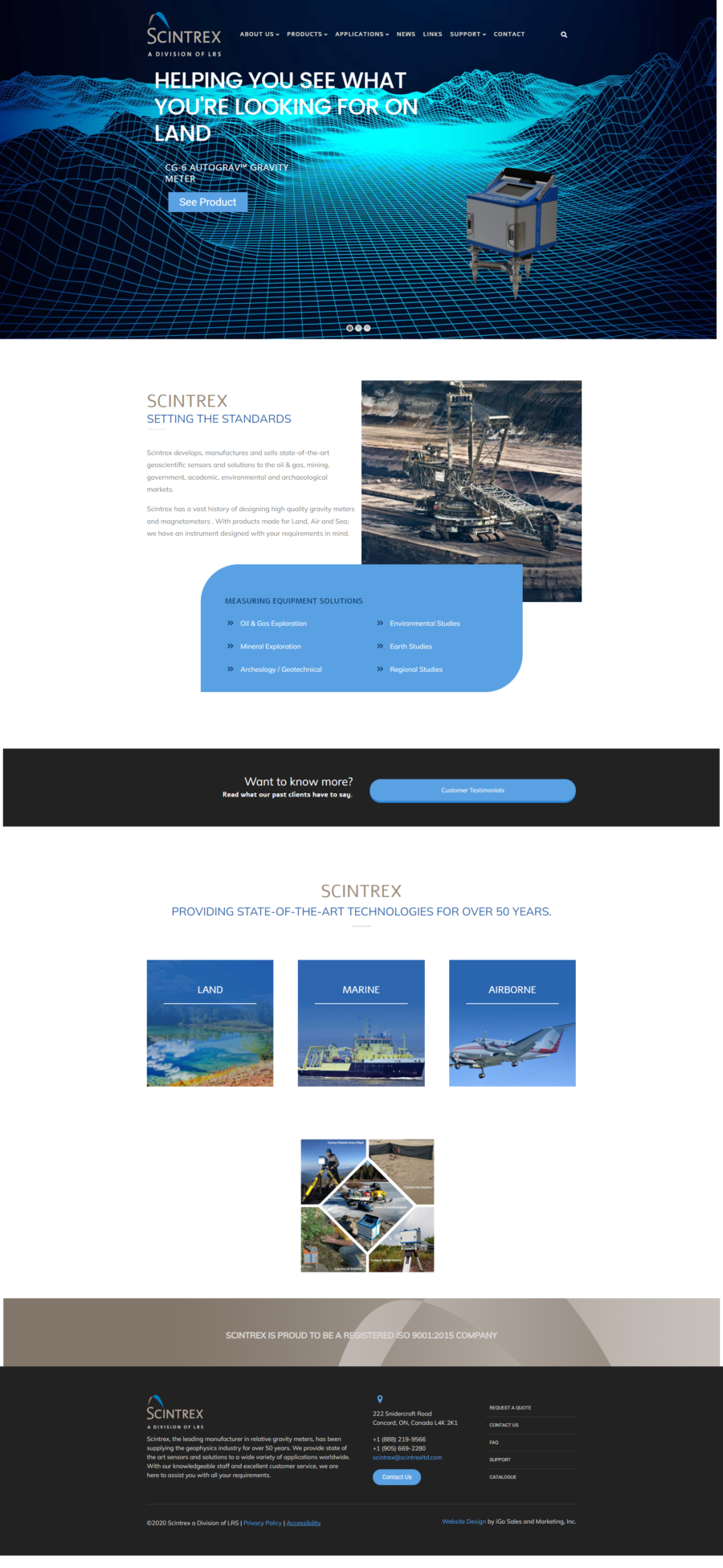 FEATURED PRODUCTS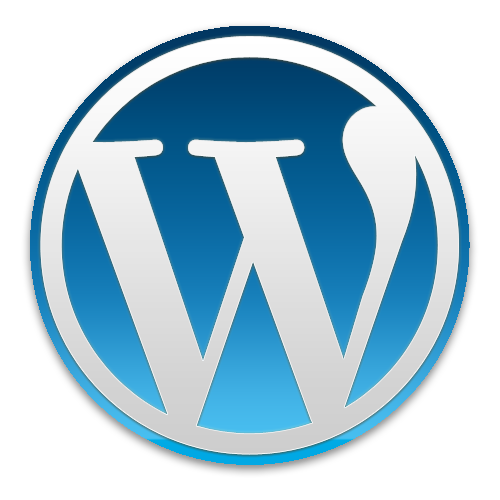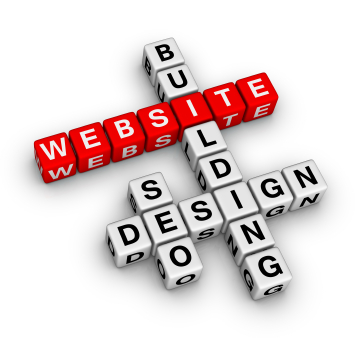 This is our premium package. This is for you if you want your own look. Everything is customized to your exacting needs. Colors, fonts, layout, image sliders, photo showcases, whatever you need, up to 30 pages. If you're brand conscious, this one is for you, you'll want your website to be totally customized to reflect your brand.