RF Pathways
Client needed a modern, mobile responsive website that clearly communicated that they sold Warehouse Management Software as well as, highlight the features and benefits of their software.  The project included various calls to action, lead collection strategies and a Google Adwords Pay Per Click campaign.
Highlights of the site include;  a video gallery of client testimonials, industry specific benefit pages, demo sign up and downloadable payback analysis of the purchase of the software.
Want to see the live site:
Visit Website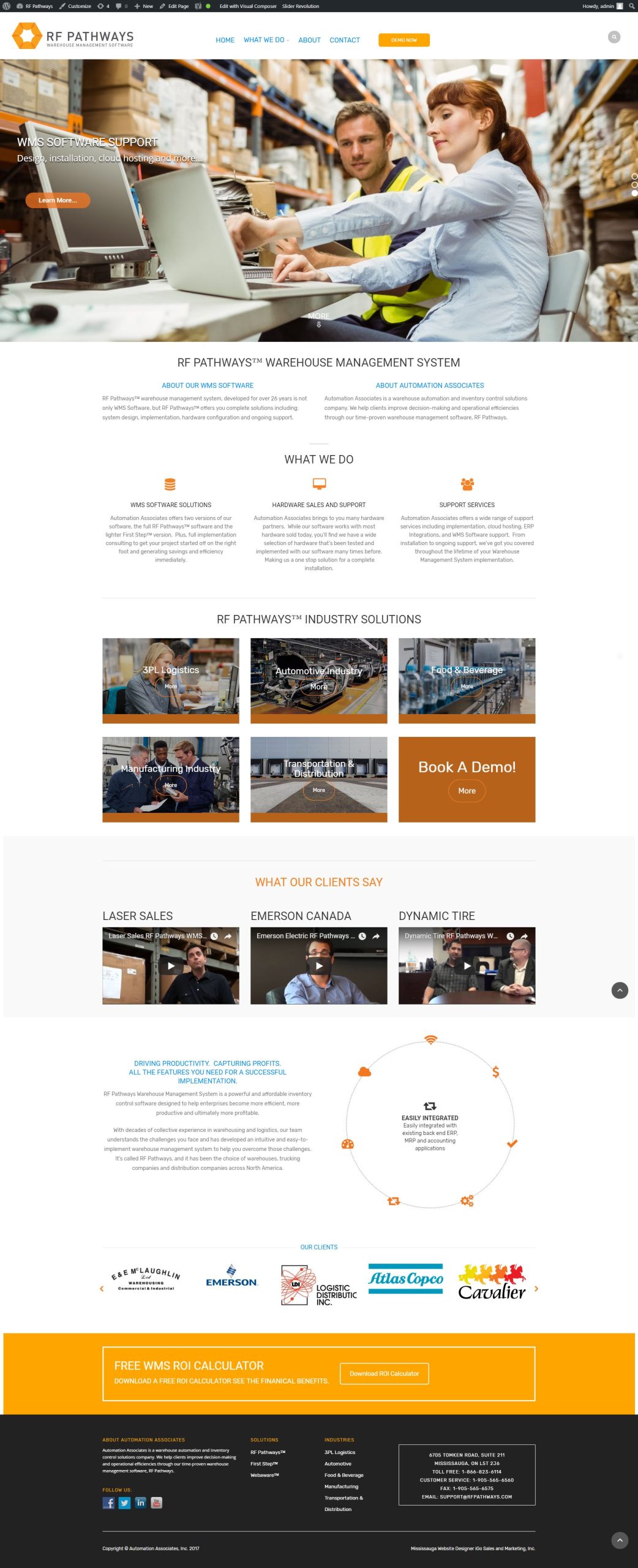 FEATURED PRODUCTS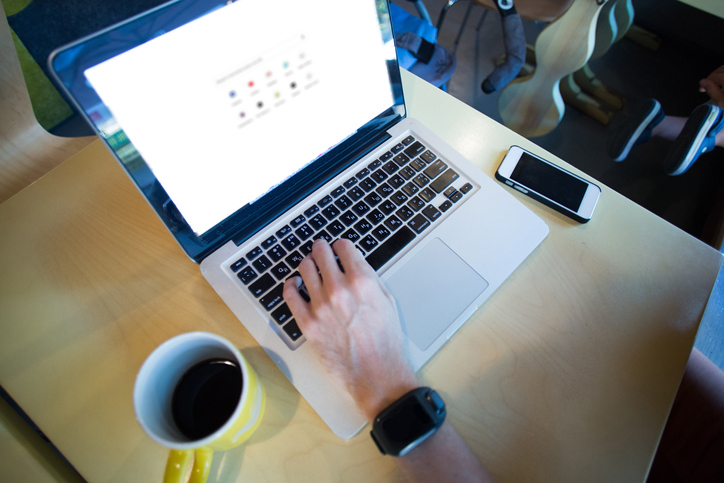 Monthly Management of your PPC Advertising campaign with Google Ads.  See below for management service tiers.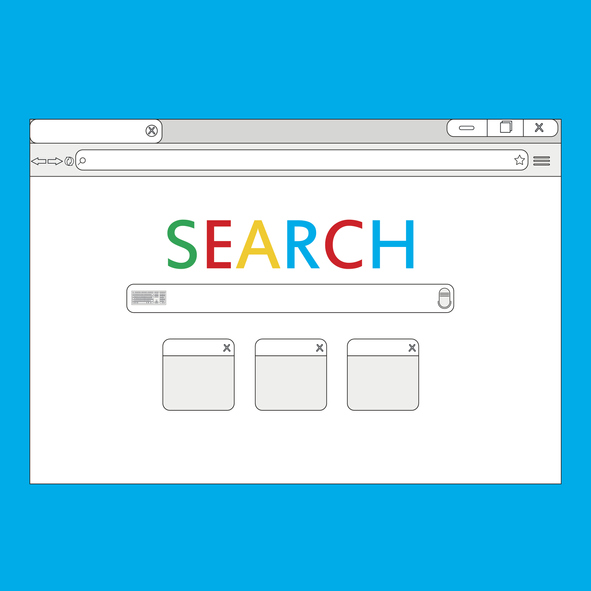 If you don't have a monthly support or Google Ads management plan with us and would like us to review the performance of your Google Ads or Shopping Campaign and or Optimize and make recommendations you need to purchase this service.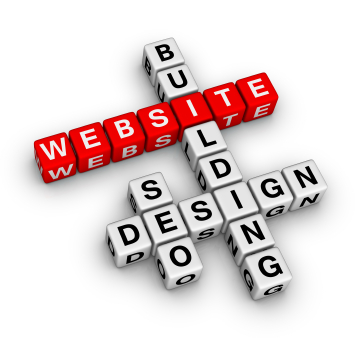 This is our premium package. This is for you if you want your own look. Everything is customized to your exacting needs. Colors, fonts, layout, image sliders, photo showcases, whatever you need, up to 30 pages. If you're brand conscious, this one is for you, you'll want your website to be totally customized to reflect your brand.