MPAQ Automation
This project was a B2B website for a software company that provides solutions to concrete manufacturing plants.  The challenge in this design was more so on the backend where the client wanted maximum control over changing, text, adding images and adding new services.  The challenge is to allow the client maximum editing capabilities without allowing the design to change.
This website also features Salesforce integration where contacts who fill out a lead form or download an asset are pushed into the client's CRM.
This project also features a client editable listing of upcoming and past trade shows they attend.
To sum up, the client can:
Add/remove/edit products
Add/remove/edit brochures
Add/remove/edit blog posts
Add/remove/edit case studies
Add/remove/edit trade show listings.
These were all done with custom post types and custom post type layouts.
In addition each product page is designed as landing page for Google Ads to maximize conversions.
Want to see the live site:
Visit Website

FEATURED PRODUCTS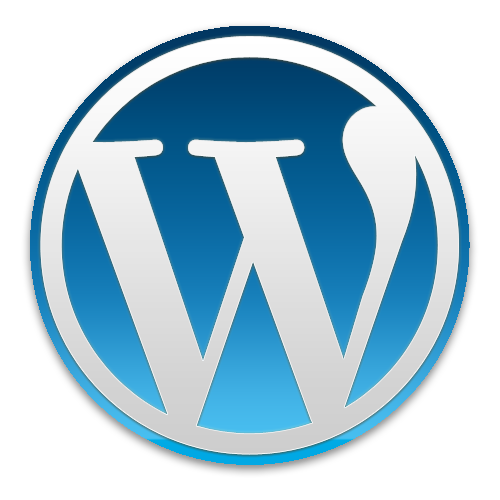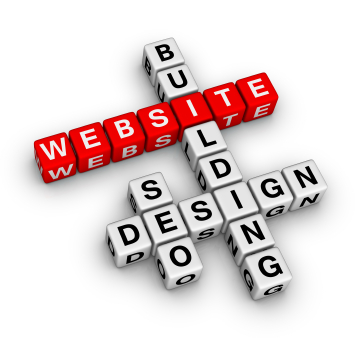 This is our premium package. This is for you if you want your own look. Everything is customized to your exacting needs. Colors, fonts, layout, image sliders, photo showcases, whatever you need, up to 30 pages. If you're brand conscious, this one is for you, you'll want your website to be totally customized to reflect your brand.