M. Painchaud Photography
A photographer's website where the client can display and sell photos online.  Integrates with Paypal to collect payments online.
Want to see the live site:
Visit Website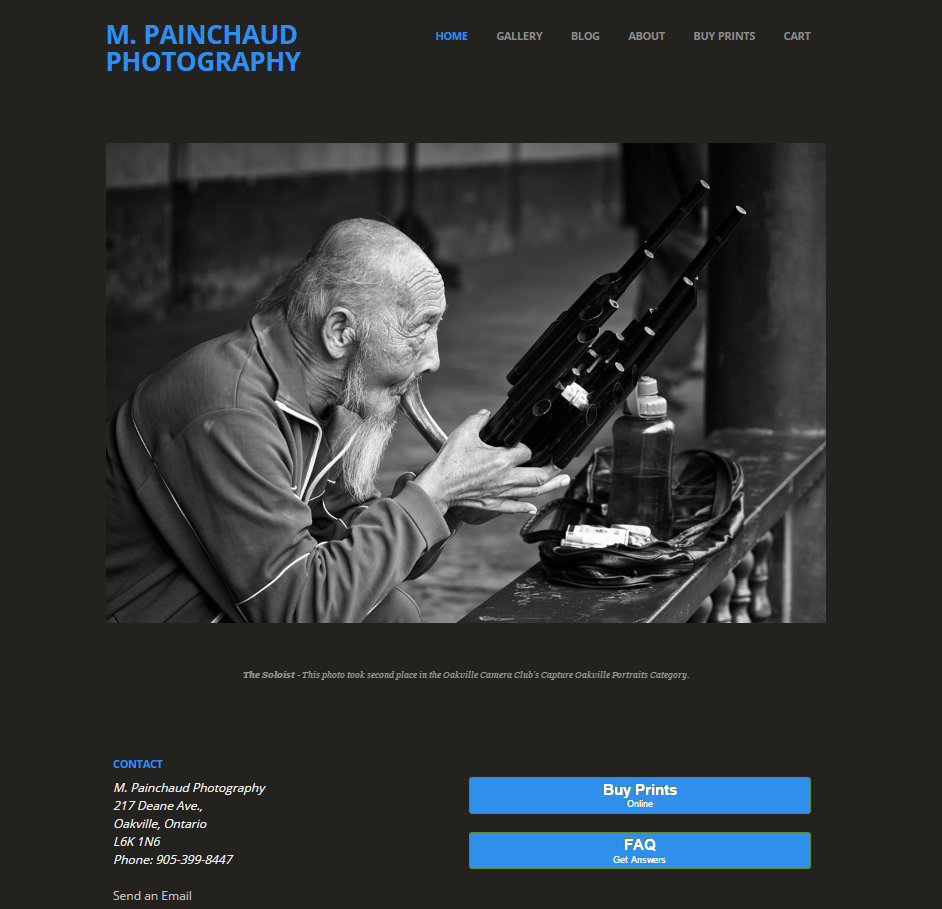 FEATURED PRODUCTS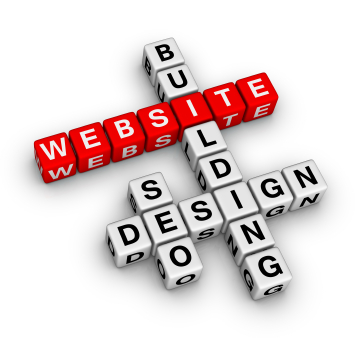 This is our premium package that also includes ecommerce functionality. This is for you if you want your own look. Everything is customized to your exacting needs. Colors, fonts, layout, image sliders, photo showcases, whatever you need, up to 30 pages, plus up to 200 products. If you're brand conscious, this one is for you, you'll want your website to be totally customized to reflect your brand.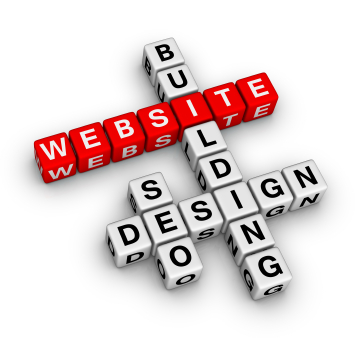 This is a great package if you're a small business owner, or just staring a small business. This package includes everything in the basic package plus, up to 10 pages. That means 5 standard pages plus 5 additional pages that we'll customize to your needs.
This service does not include any custom features.