Lisa McDonald
An ecommerce site for a local author to sell her books plus book coaching time online.  Features an event calendar to showcase speaking events and book signings.  Plus, also features an automatic synchronization with iTunes to download her podcasts.
Want to see the live site:
Visit Website
FEATURED PRODUCTS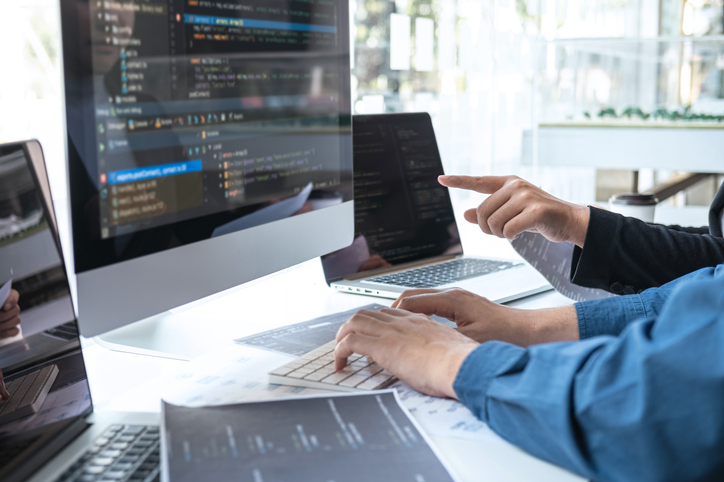 Website Design Consulting is billed on an hourly basis.  One hour of consulting = $95  Buy as many hours as you like, we'll cover any topic you need from design changes, content changes, new marketing ideas,etc.  This is a great service to purchase before a website design project.
Or, buy a pack of 10 and save!  Get up to 25% off if you buy in bulk.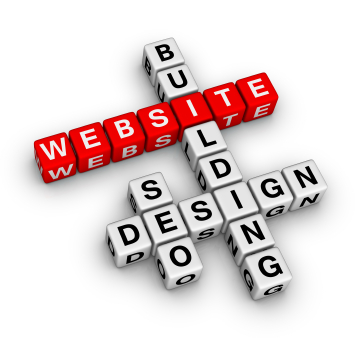 This is a great package if you're a small business owner, or just staring a small business. This package includes everything in the basic package plus, up to 10 pages. That means 5 standard pages plus 5 additional pages that we'll customize to your needs.
This service does not include any custom features.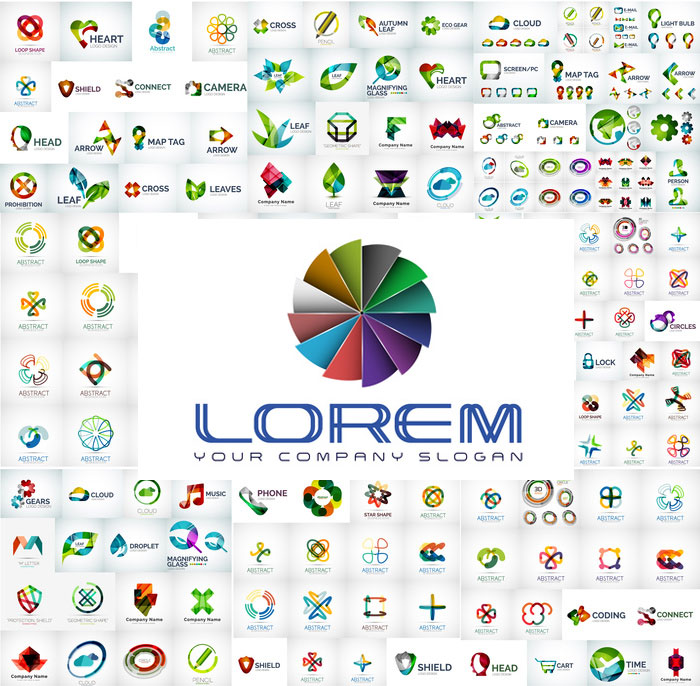 Custom small business logos with 3 concepts and 4 revisions.   Plus, 2 business card layouts.  Great for small/new businesses to get started.