Legs Plus Bra Boutique.
A large and complicated ecommerce site that had to be set up to sell bras of various sizes and colors with international size conversions and custom coded bra size calculator.  In addition the specification called for various product filters in the shop to help clients easily find what they are looking for.
Want to see the live site:
Visit Website

FEATURED PRODUCTS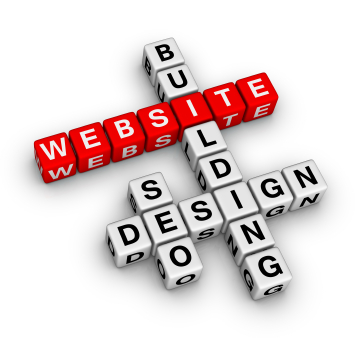 This is our premium package that also includes ecommerce functionality. This is for you if you want your own look. Everything is customized to your exacting needs. Colors, fonts, layout, image sliders, photo showcases, whatever you need, up to 30 pages, plus up to 200 products. If you're brand conscious, this one is for you, you'll want your website to be totally customized to reflect your brand.