Eco-Tabs Canada
The key to this project was to showcase all the applications for the product and offer and online ecommerce site where clients could purchase a variety of products for each application.  The client also had a tremendous amount of product data sheets and case studies that needed to be highlighted.
The site is fully ecommerce capable and takes orders via PayPal or Stripe.
Want to see the live site:
Visit Website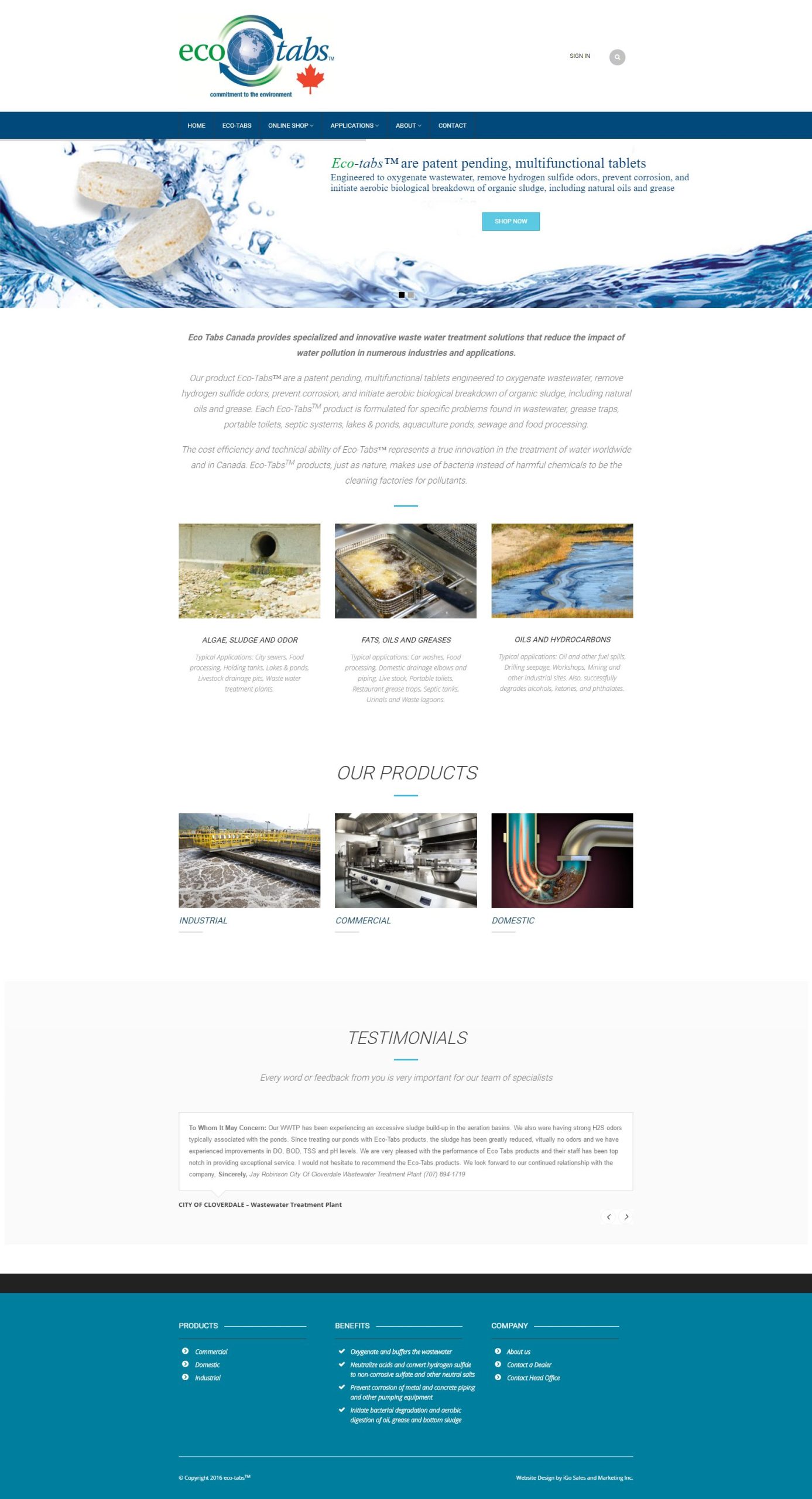 FEATURED PRODUCTS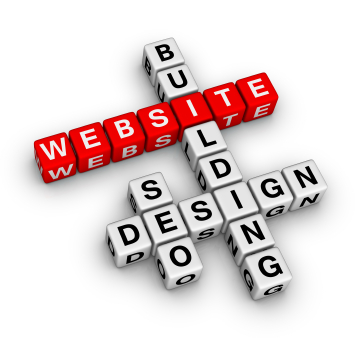 This is our premium package that also includes ecommerce functionality. This is for you if you want your own look. Everything is customized to your exacting needs. Colors, fonts, layout, image sliders, photo showcases, whatever you need, up to 30 pages, plus up to 200 products. If you're brand conscious, this one is for you, you'll want your website to be totally customized to reflect your brand.