DSN Chemical Transportation Re-Brand
This was a great project that covered more closely defining and representing the client's target market.  This project included redefining the marketing message as well as, visuals.  The website, social media presence, sales letters, etc. all had to be redone with a consistent message and image.
This is a large site with carefully crafted SEO targeted pages designed to capture traffic on search terms their clients are looking for.
Project also included landing pages specific for Google Ads lead generation and a marketing automation project to nurture the leads generated.
Want to see the live site:
Visit Website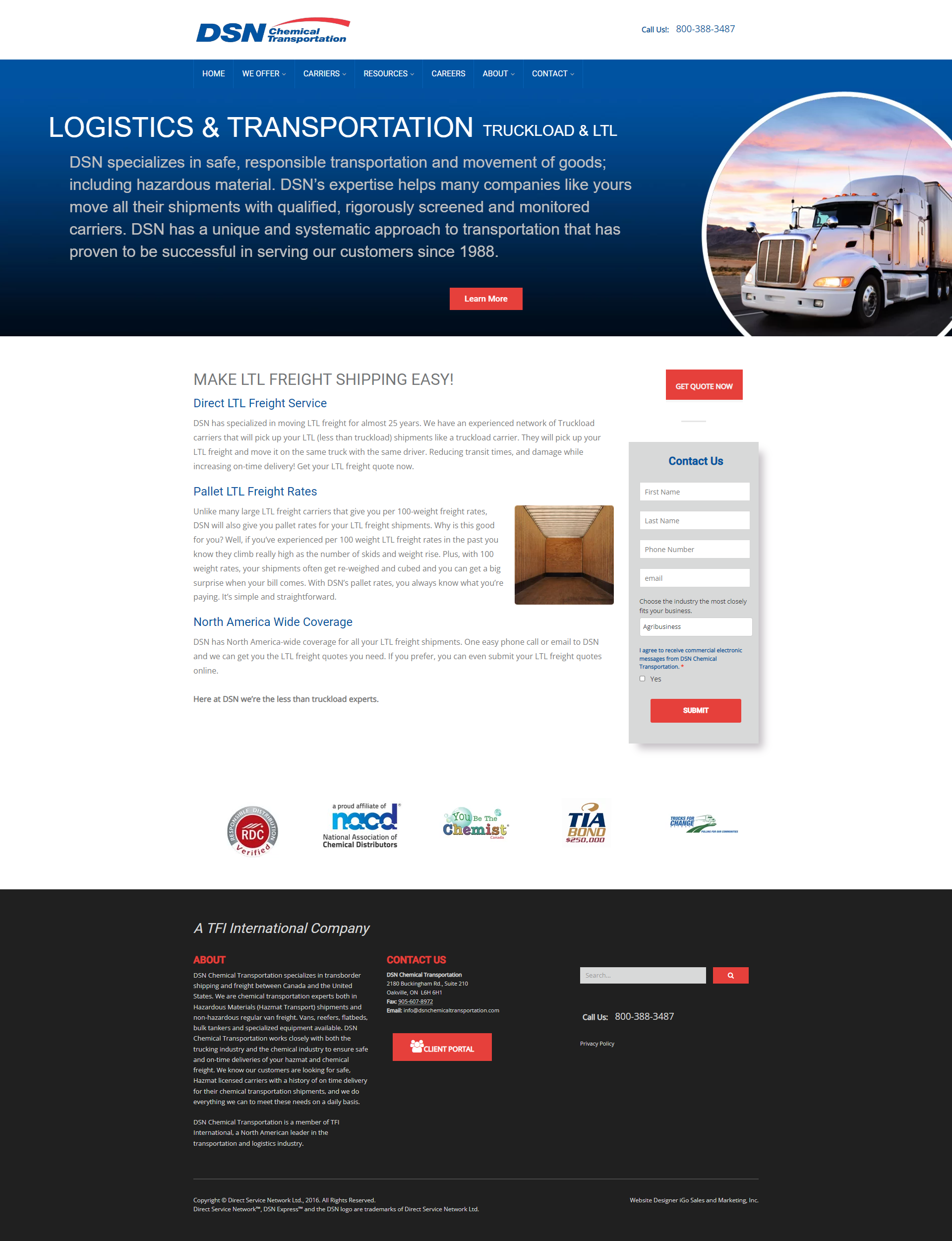 FEATURED PRODUCTS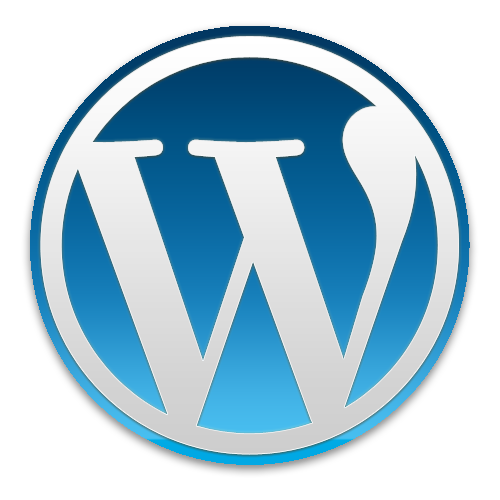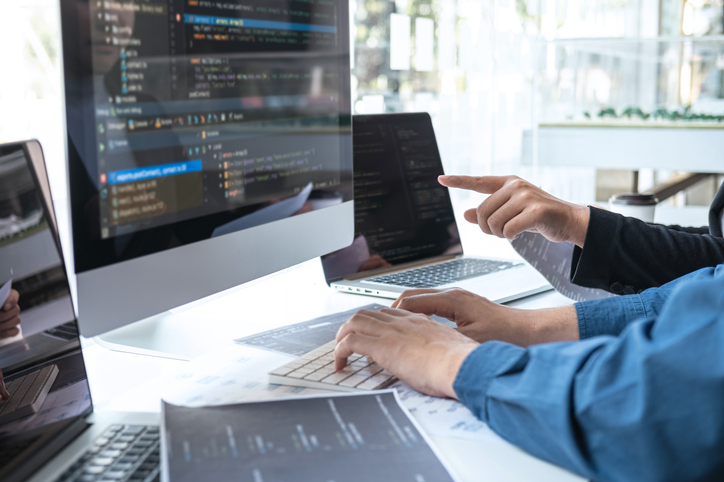 Website Design Consulting is billed on an hourly basis.  One hour of consulting = $95  Buy as many hours as you like, we'll cover any topic you need from design changes, content changes, new marketing ideas,etc.  This is a great service to purchase before a website design project.
Or, buy a pack of 10 and save!  Get up to 25% off if you buy in bulk.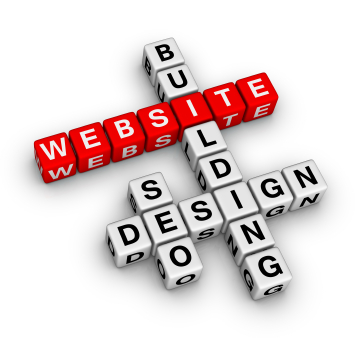 This is our premium package. This is for you if you want your own look. Everything is customized to your exacting needs. Colors, fonts, layout, image sliders, photo showcases, whatever you need, up to 30 pages. If you're brand conscious, this one is for you, you'll want your website to be totally customized to reflect your brand.