Bryco Sales
This project included setting up an online catalogue that was easy for the client to update and add new products.  The client supplies various household design products to contractors, designers and installers.  The site needed to show off the high-end, high quality nature of their products in an easy to navigate way.
This project also included a rebranding and logo design project.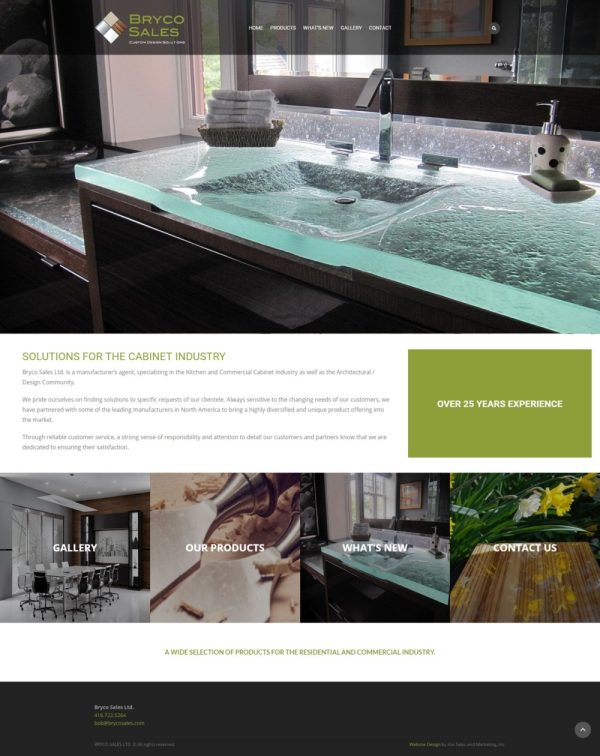 I would highly recommend the services of Paul and his company iGo Sales and Marketing. They are efficient, knowledgeable and they have an excellent response time. I felt very comfortable asking questions which is very important as my technical expertise is not the best. A huge thanks to Paul and his team!