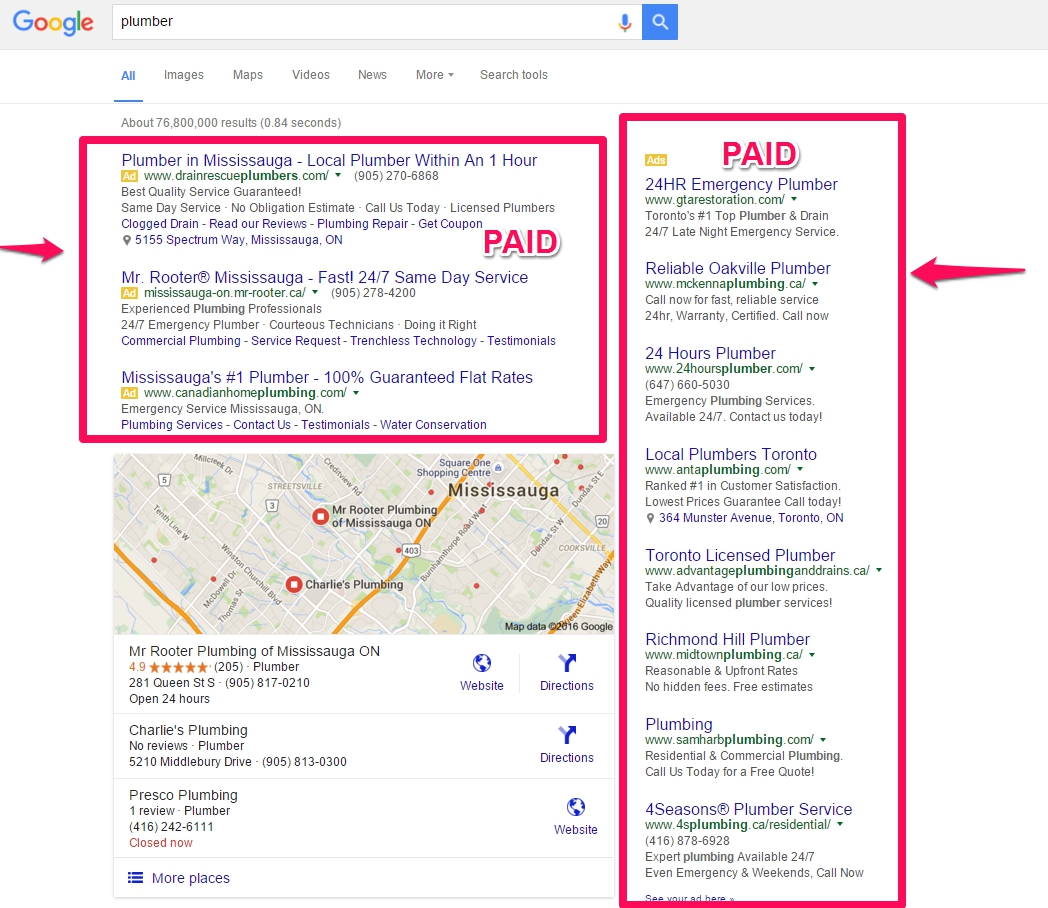 ---
Drive Traffic and Get Leads!
Get Started with Google Ads Management and Pay Per Click Marketing
If you don't currently have a Google Ads account or are unsure if it's right for you, we can help.  Book an initial consult with us and we'll explain to you how it works and if it's likely to benefit your business.
Optimize Your Google Ads PPC Spend with Expert Google Ads Management
A Google Ads PPC (Pay Per Click) campaign is an excellent way to boost traffic to your site.  However, if you're spending a fortune on Google Adwords but are not getting the results you want, you may be experiencing some of the typical problems that many PPC Adwords users find:
Typical Pay Per Click Problems
iGo Pay Per Click Solutions
Buy Google Ads Services Now
$

199.00 plus H.S.T.
If you don't have a monthly support or Google Ads management plan with us and would like us to review the performance of your Google Ads or Shopping Campaign and or Optimize and make recommendations you need to purchase this service.
Add to cart