Chat With Us to
Get 10% Discount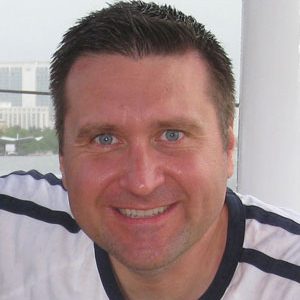 eCommerce Website Design
eCommerce Websites Locally Designed in Mississauga
eCommerce Website Designers here at iGo Sales and Marketing we can help you build and manage an ecommerce website (Online Shop).  We are specialists in eCommerce website design and SEO.  We can help guide you through setting up and online store, payment systems, shipping arrangements and product photography.
An eCommerce website is far more complicated than building a regular website.  Because eCommerce websites are designed specifically to get search engine traffic and convert that traffic into online orders, it's critical your site is properly designed with Search Engine Optimization built into the design.  We can help you arrange your site by categories and also the naming of your products to get the most out of how people are likely to search and find your products on the web.
Plus, because we're local here in Mississauga, you can meet to discuss issues that are complex and can't be discussed over the phone or email.  We're here to help!
WHAT YOU NEED TO CONSIDER IN ECOMMERCE WEBSITE DESIGN
Don't worry, we'll help you walk through your ecommerce website design project from start to finish.  We know the right questions to ask and make sure we provide you with a complete solution from getting found on the web through to check out and shipping and taxes.  An ecommerce website is a fairly complex build that combines both design and a sales process to ensure your orders are taken properly.  iGo Sales and Marketing has lots of experience with many types of products and complex product variations, add ons and check out requirements.
Contact us today for a free initial consultation about your ecommerce website design project.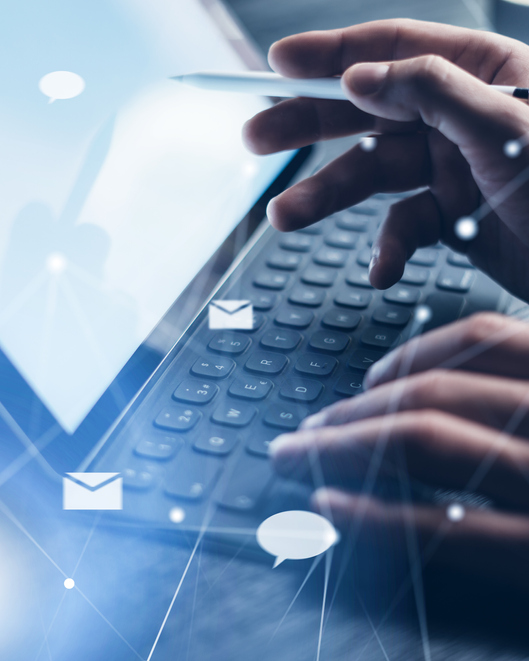 eCommerce Website Design that sells
With our professional designers, you can create product pages that will give your store that extra edge. And with our SEO-friendly design, you're more likely to get the best possible ranking in your category.
A website that's built for business
We use Woocommerce, a tried and tested platform, to make it easy to maintain your website. With drag and drop customization, you'll be able to make changes to your site in minutes.
Start selling Quickly
We offer a complete ecommerce solution with customizable products, easy product editing, SEO-friendly categories and product listings. You can start selling fast!
Complex Requirements Made Easy
Leverage our experience to make your client's ordering and checkout experience seamless.  We can customize both the ordering and checkout experience to ensure high conversions and a smooth and easy order process for your clients.