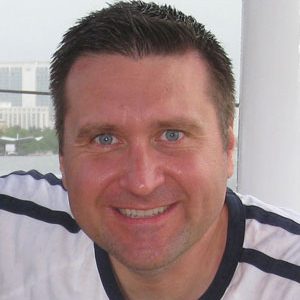 eCommerce Website Design
eCommerce Websites Locally Designed in Mississauga
eCommerce Website Designers here at iGo Sales and Marketing we can help you build and manage an ecommerce website (Online Shop).  We are specialists in eCommerce website design and SEO.  We can help guide you through setting up and online store, payment systems, shipping arrangements and product photography.
An eCommerce website is far more complicated than building a regular website.  Because eCommerce websites are designed specifically to get search engine traffic and convert that traffic into online orders, it's critical your site is properly designed with Search Engine Optimization built into the design.  We can help you arrange your site by categories and also the naming of your products to get the most out of how people are likely to search and find your products on the web.
Plus, because we're local here in Mississauga, you can meet to discuss issues that are complex and can't be discussed over the phone or email.  We're here to help!
WHAT YOU NEED TO CONSIDER IN ECOMMERCE WEBSITE DESIGN