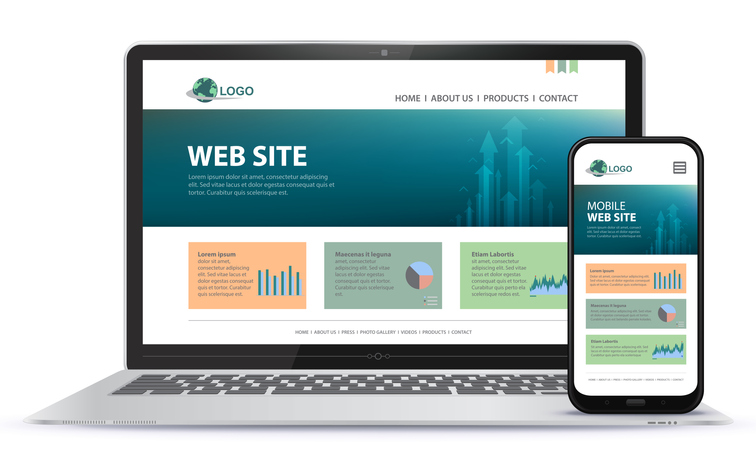 Your professional website designer makes it easy for you.
Toronto - Mississauga - Oakville - Brampton
Looking to get your business site up and running? iGo Sales & Marketing has a team of professional website designers ready to take your project from concept to reality.
What Our Website Design Clients Say
I have worked with several website design companies over the years and my experience working with iGo Sales and Marketing was noticeably superior to all the others! Paul took the time to clearly identify all of our goals and to make relevant expert suggestions. His marketing background and knowledge was beneficial in many ways. Our website was redesigned quickly, efficiently and on time. Paul's high standard of professionalism and time management made redesigning our website a stress free task. We now have a website that is modern, engaging, optimized and easy to navigate. Thanks to Paul's expertise and thorough information gathering process, he designed a website that met all of our needs with his first draft!
The iGo team did a great job for my company! Paul is very professional, patient and works in a timely manner. The website looks great and exactly how I wanted. Could not be more pleased.
How do you describe the best Web-Designer? I can describe Paul Stevens in four words; experienced, responsive, helpful and brilliant. Paul is both creative and technically inclined. He uses these talents to the utmost to redesign my Website. Paul has the unique ability to understand the needs and challenges that I faced to rejuvenate my Website. In a world where everyone is carrying around a small computer in their pocket, it's no surprise that Paul designed my Website to match the needs of my customers. Furthermore, Paul Stevens made my Website Visually Engaging. Readers to the Website were able to understand the value of purchasing one of our products. Paul was able to envision my brand and lead my customers into a Website that was easy to navigate. Finally, Paul was able to connect the dots for readers by linking them to different products or relevant images. I am completely satisfied with Paul Stevens and my testimony reveals my sincere thanks for his incredible talent.

Our Website Design Portfolio
Because your website is the platform you need to stand out from the crowd
---