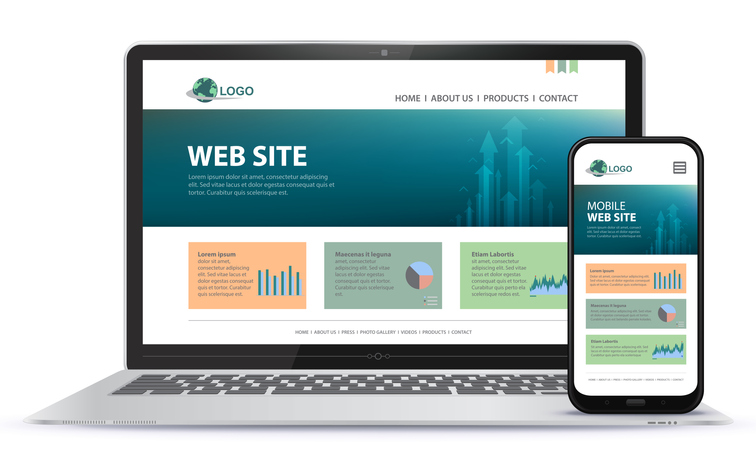 Website Design That Drives Leads to Your Business!
Toronto - Mississauga - Oakville - Brampton
Our website designs include everything you need to grow your business online.  Plus, we're focused on building websites that drive leads to your business.  Our website designers are here to help!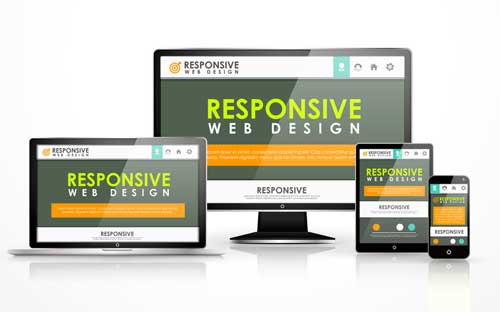 ---
The iGo team did a great job for my company! Paul is very professional, patient and works in a timely manner. The website looks great and exactly how I wanted. Could not be more pleased.
How do you describe the best Web-Designer? I can describe Paul Stevens in four words; experienced, responsive, helpful and brilliant. Paul is both creative and technically inclined. He uses these talents to the utmost to redesign my Website. Paul has the unique ability to understand the needs and challenges that I faced to rejuvenate my Website. In a world where everyone is carrying around a small computer in their pocket, it's no surprise that Paul designed my Website to match the needs of my customers. Furthermore, Paul Stevens made my Website Visually Engaging. Readers to the Website were able to understand the value of purchasing one of our products. Paul was able to envision my brand and lead my customers into a Website that was easy to navigate. Finally, Paul was able to connect the dots for readers by linking them to different products or relevant images. I am completely satisfied with Paul Stevens and my testimony reveals my sincere thanks for his incredible talent.

Full turn key services from inception to maintaining social media presence
We needed some quick help for our new TV show. Rather than reinvent the wheel we asked Paul Stevens from iGo Sales and Marketing to give us a leg up and help us handle the tens of thousands of GunStuff TV fans. iGo brings years of marketing experience and cutting edge technology to give GunStuff TV a real boost. Thanks iGo!