Special Offer for Email Marketing Services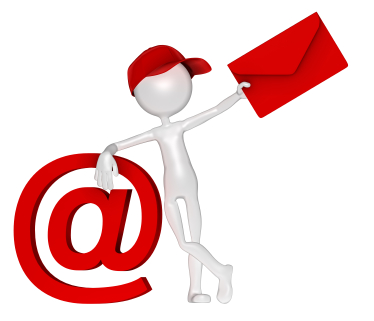 Most people just don't have time to regularly market to their mailing list and they are missing out on a huge opportunity to grow their businesses.  If you find that you just don't have time to send out regular emails to your list or, you just don't know what to send, or you just don't know how to construct an engaging call to action or special offer, then you need to consider outsourcing your email marketing services.
Have a professional e-marketer, experienced in email marketing services, manage an email marketing campaign for you.
Upload your list to web broadcasting service

Design a custom HTML email
Professionally copy-written content
Manage subscriptions and report on key metrics like: open %, bad email addresses, click-through, etc.
All inclusive $150