Experienced Copywriters Here to Serve You
When you have the need to outsource a project to a professional copywriter, iGo Sales and Marketing is here to help.  We offer copywriting services that will meet your needs, both on timeframe and budget.
The iGo team has years of experience in both B2B and B2C copywriting for blogs, web pages, sales letters, print articles, white papers.  Good content drives traffic to your website and turns it into leads.  If you're spending a fortune on Google Adwords but not getting results in the form of sales leads and revenue, you need a good copywriter to re-write your site and/or your sales materials to turn the copy into selling copy.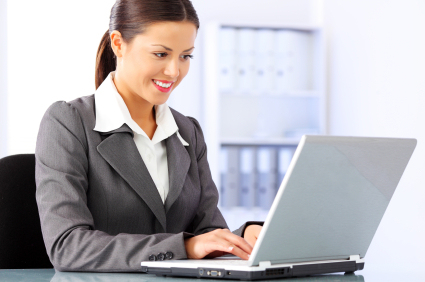 Did you know….
Businesses that blog more than 20 times per month get 5 times more traffic than those who blog less than 4 times
Websites with 401-1,000 pages get 6 times more leads that those with 51-100 pages
Companies that blog have 97% more inbound links
IF GOOGLE CAN'T FIND YOU, NEITHER WILL ANYONE ELSE
Experience the iGo Team's copywriting Services
Professionally written content that makes your business look good
Drive Sales with tried and true copywriting techniques provided by an experienced copywriter
Save time!  Why struggle to do it yourself.  A copywriter is money well spent
iGo content is original.  Not cut and pasted from other websites.  You deserve well written original content to help drive your website to the top of Google.
iGo's Copywriting Services
Blog Writing

Translation Services – French/English/Spanish
Sales Support Letters
Sales Presentaitons
Web Page Copywriting Services
White Papers Copywriting Services
Landing Page Copywriting Services
SEO Copywriting Services
Website Copywriting Starting at $250 per page.  We will contact you to discuss your project.  Fill out our request below.